MOTION PICTURE, BROADCASTING AND RECORDED SOUND DIVISION
LIBRARY OF CONGRESS
Washington, DC | Culpeper, Virginia
2009 - 2016
Contributed to the digitization of over 10,000 historical sound recordings from inception to launch for the National Jukebox. Led multiple special project teams tasked with streamlining workflows, setting policies, and reviewing and disseminating best practices.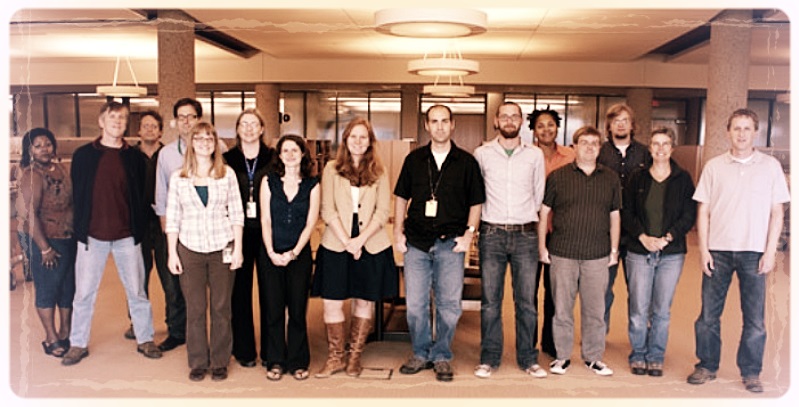 In closes collaboration with the Preservation Specialist and Vault Manager, performed conservation actions on damaged or deteriorating collection items, including mold abatement, rehousing and prepared items for cold-vault storage. Created digital access copies of collection items, including recorded sound formats, photographs, posters, and various other print materials. Collaborated closely with Motion Picture and Recorded Sound leadership, recording engineers, catalogers, and IT on special projects.
Performed original and copy cataloging using MARC, AACR2, MOIM, OCLC. Created finding aids using MPLP, EAD, DACS. Developed and documented policies and procedures for processing and storage; including collection processing reports.