MEDIA DIGITIZATION AND PRESERVATION INITIATIVE (MDPI)
INDIANA UNIVERSITY
Bloomington, Indiana
2017 - 2018
I directed the technical operations for film digitization as part of the Media Digitization and Preservation Initiative (MDPI), an ambitious $10 million 3-year initiative at Indiana University to make 12,500 hours (24 PB) of digital assets for film available for online access/research.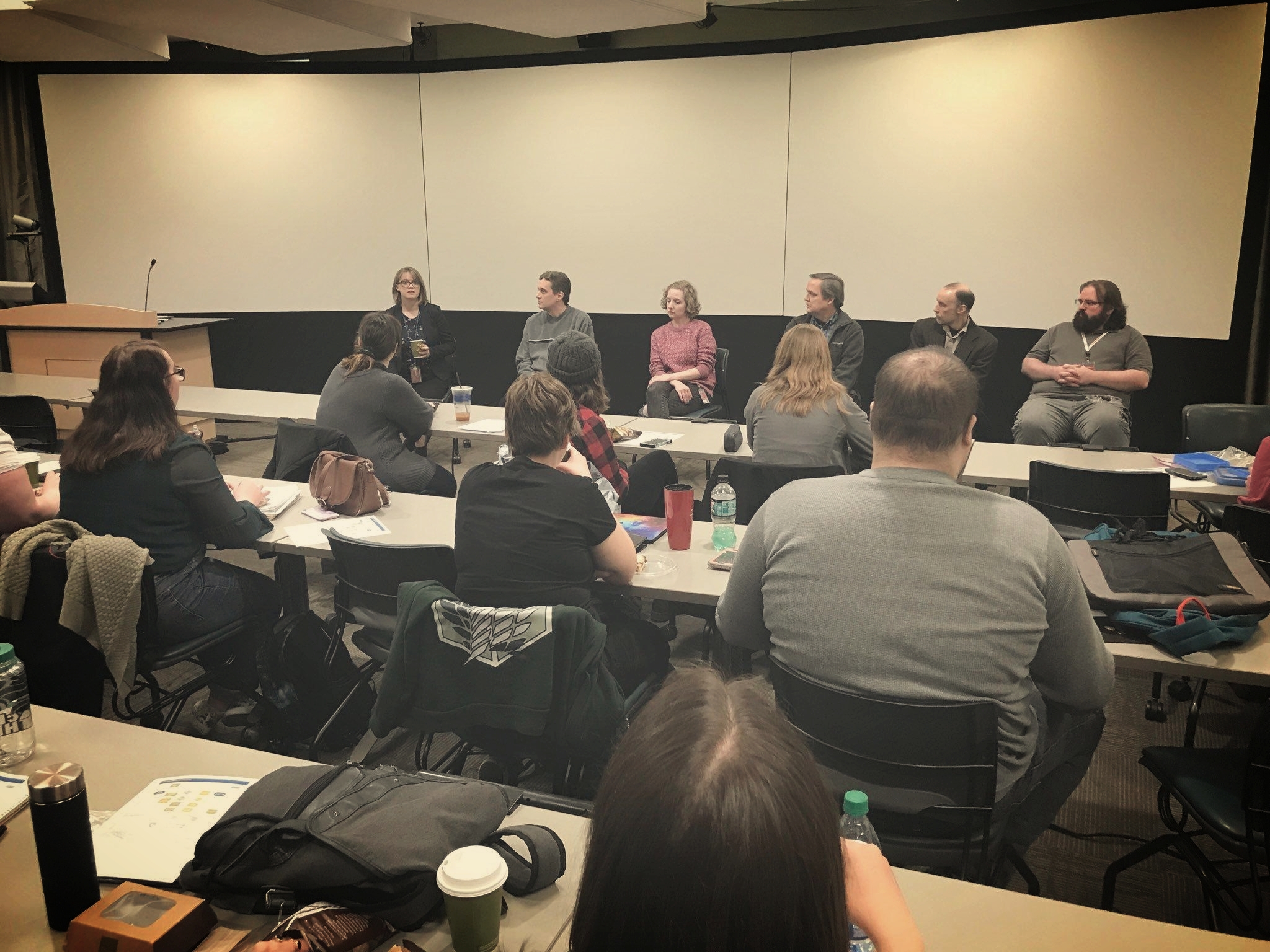 I directed all aspects of the technical operations, including quality control, post-production, vendor relations, resource and timeline management, and full-time personnel management. I ensured digital specifications based on international standards were maintained and defined parameters with the private partner's, Memnon Archiving Services (a Sony Company), operation on digital preservation expectations and deliverables. I established and documented policies and procedures to ensure efficient and successful operations, including risk assessment.
I collaborated closely with product developers, MDPI leadership, University IT, library administrative stakeholders, special collections, and vendors to ensure that timelines, goals, and standards were met. I offered organizational design thinking to streamline overall workflow structure, from physical item selection to online streaming services. I provided strategic support for executive leadership, to drive forward innovation & solve large scale production and budgetary challenges.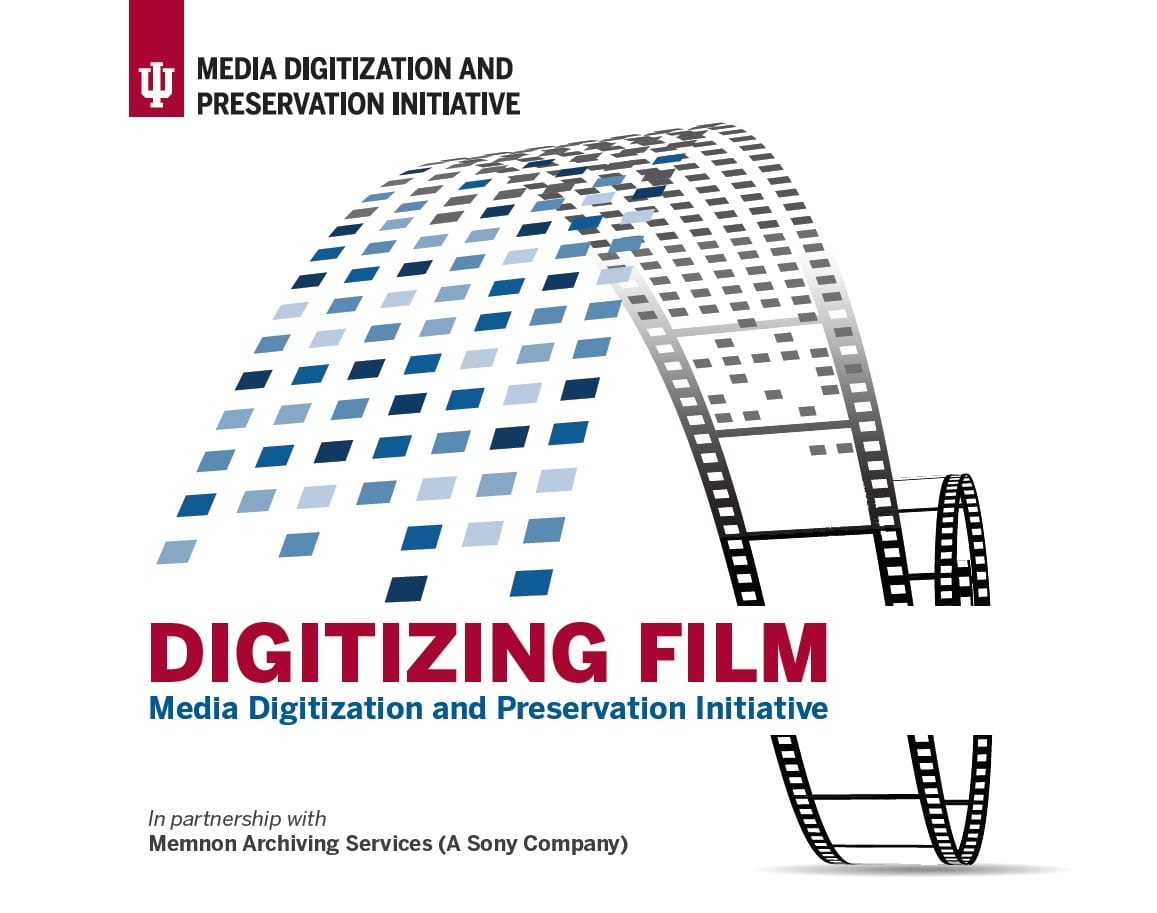 A Guide to
Digitizing Film
A Race Against Time to Preserve University Media Collections
29 June 2018 Irreplaceable audio and video recordings from the 20th century are languishing in university collections, deteriorating. Can they be saved?
Establishing Mass Film Digitization and Preservation at IU
IU Selects VidiCert for Film Digitization QC
IU, Memnon launch film phase of digitization